Even though Sri Lanka is considerably a small island, over the past few decades the Web development industry in Sri Lanka has shown tremendous improvement. With its successful performance, Sri Lanka has been able to attract more investors to the local Web developing companies.
What is the progress of Web development in Sri Lanka?
It is obvious that Information Technology has dominated almost all of the industries with its dynamic nature and everyone is relying on it. And if you still exist like a typical boutique store shouting out loud to gather in your customers, then it is not wrong to say that 'You are out of League'. I think you have already got the answer you were seeking for why Web development is needed even for Sri Lankan businesses even though most prefer to remain native.
With the raging demands of E-commerce, most native businesses are transforming their business operations on technological platforms, an example on Social Media like Facebook, Twitter, LinkedIn etc. and most recently hitting themselves through YouTube channels.
Most adaptive businesses are taking their initial step towards the Information Technology cultured market through a digital platform, and that is how Web development in Sri Lanka is kicking in. Your own website will guide you to reach to newer potential audiences and makes your existence more realistic and interactive, ultimately optimizing the business.
It is also visible that websites have facilitated a touch point for easy payment methods, which has caused most local banks and other financial institutions in Sri Lanka to carry out operations more online.
Anyone and everyone who has understood the advantages of maintaining a website is going in search of Web development in Sri Lanka. And here you are in the right place.
Have you considered in developing your own business website and wondered how to get it done perfectly? Then here are few tips to follow;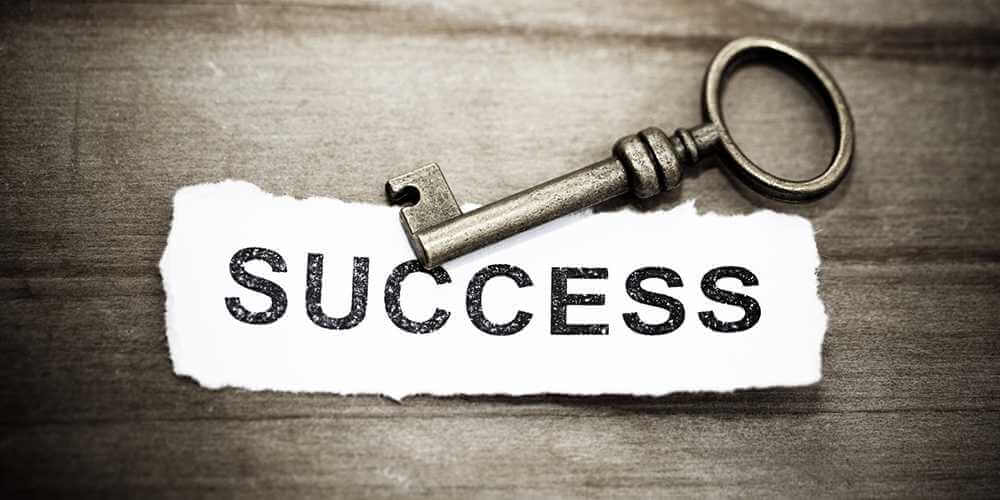 Do you know what Web Development really is?
Web development refers to systematic developing and designing of websites that later are hosted via an impersonal network known as the Internet." Web development is a combination of all Web designing, hosting, Search Engine Optimization (SEO), Web promotions, Mobile Web development, Internet marketing etc.
Choose the appropriate Web Developer
For an instance, if you are a business operating in Sri Lanka, do select a Web developer in your region or city, so that it is easier for you to reach them and get your work done easily. The more the choices of Web developers increase within the island, more the Web Development in Sri Lanka enhances.
Communicate
If you choose an easily accessible web developer, this will enhance the ability to communicate your requirements more precisely. When you are able to interact with the Web developer face-to-face, it eases the process of communicating what you need to have, what not to and to decide how you can achieve your business goals through the best designed and optimized website. The most successful way of getting your website done is by allowing your web developer to be an integral part of the business, rather than just a mere service provider. The key for this to happen is to have open communication. And most importantly language will not act as a barrier if you choose a local developer.
Ask for Referrals
Checking on the prior works of your Web developer is essential to draw that clear picture on your mind on what sort of output you might get when dealing with them. Therefore, it is important that you ask for any referrals and look into them. A local developer, in that case, would ease this, as they are easily accessible.
Attractive Web Design
Assume you visit a restaurant and order a dish, when you see the waiter carrying your dish to the table and lays it on the table, what do you first expect? Should it be attractive or is that optional. I believe at least 95% would answer that attractiveness matters prior to consumption. The same goes to a Website, the initial impression of your website decides the retention of your customers and your web designer plays a vital role in offering you the best.
Make sure your Web Design is Up to Date
It is said that 38% of users tend to leave a website if it is not attractive or fails to operate User-friendly. Therefore, as clients, you must be very vigilant when getting your website designed. See whether the Web is developed with all up to date widgets and plug-ins and looks promising to the users. If not your company would fall under the category where 94% of customers (as figures show) who stop trusting the business no more.
Must be User Friendly
When you are targeting your local audience, make sure your website is precisely designed for the Sri Lankans. Therefore, it is important that your Web developer is aware of the demographical factors such as the age group, the language preferences and other convenience factors expected by the target group. Most businesses fail in the digital arena only because they have not identified how to get their web designed in a way that optimizes their operations, rather they accept what their developer provides. But in the current context, it is salient that you plus your developer knows the level of convenience that is expected by your users. For an example; if your website is overly user-friendly, popping up instructions every second, this might irritate your customers and vice versa. Choosing a local Web developer thereby will become an added advantage.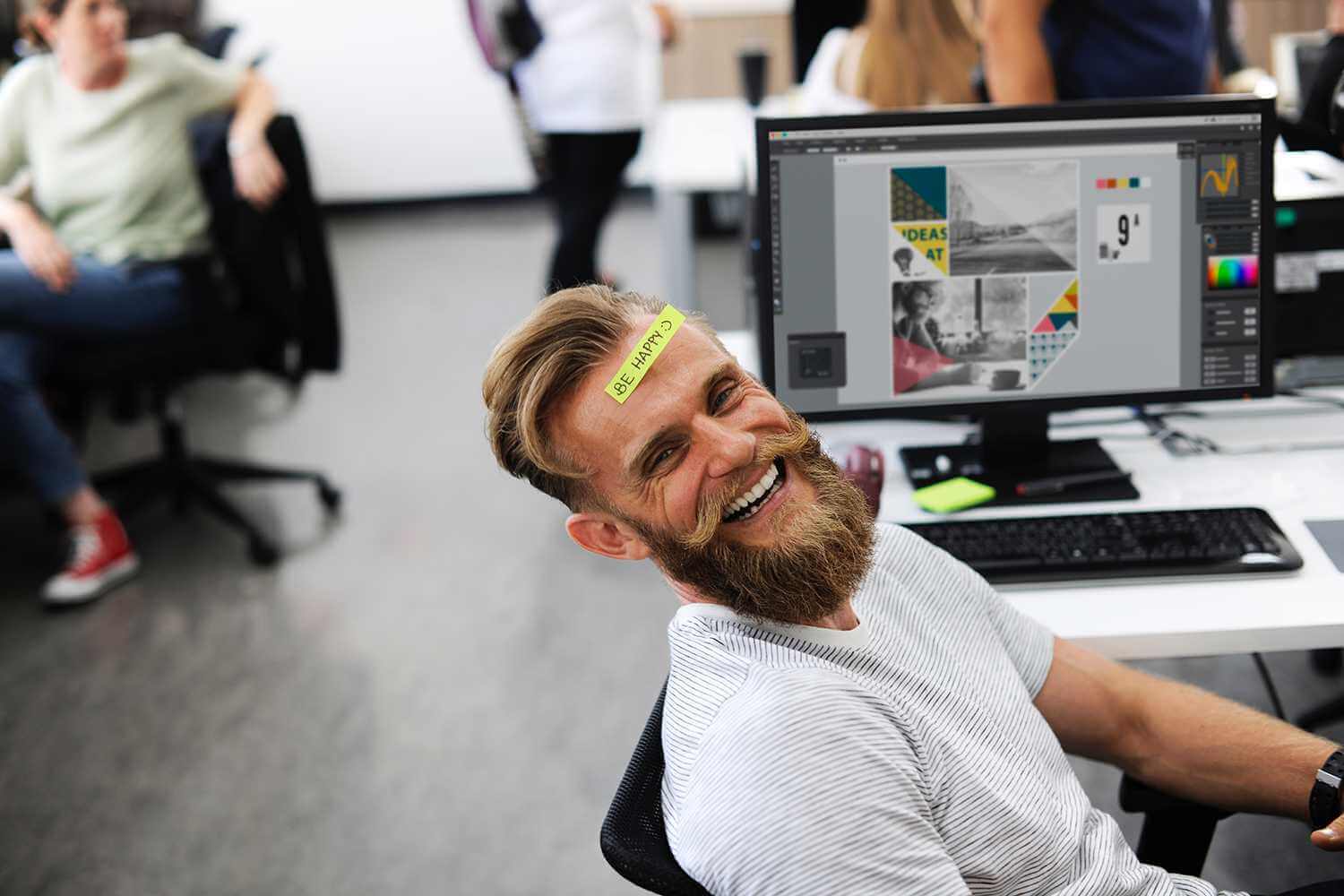 As in our topic, the progress of Web development in Sri Lanka, let us now analyze some of the sectors that have hitched up their progress in the Sri Lankan context by effective maintenance of a website;
Buy and Sell businesses (B2C & C2C)
Telecommunication Industry
News and Gossip sites
Financial Institutions
Hotels, Motels, Guests and Home-stay
Travel and Tour
So finally, to sum up, it is our advice to all the local businesses to go to a Web development agency in Sri Lanka to get an efficient and effective outcome.
Why become a prey to those unfair actors who are watching for inexperienced business people when you have a list of local options who have pioneered and excelled the Web development in Sri Lanka.